| | |
| --- | --- |
| Posted by Alexandr Pospech on November 20, 2010 at 12:24 PM | |
While I was scanning my Dad's archive of films, mostly from 70s and 80s, I found roll of Ilford HP4 film. This film was available in casette from 1966 and this one was made by ILFORD ESSEX in England, in the site, which was closed in 1976 - in the same year when HP5 was introduced at Photokina.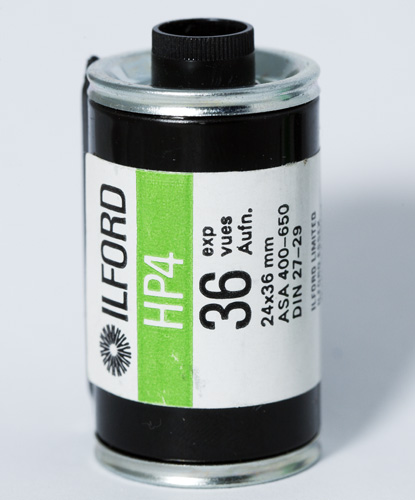 For the first moment I thought it might be interesting to shoot some photos on this old film but then I noticed that the leader part of the film is curled - which is usualy made by camera. So there was a chance it was exposed but was not developed.
I gave it a try in microphen and to my surpise most of the film was exposed. When I scanned these photos my dad told me that they are from 1979 or 1980 which means that after exposure the film was stored in room temperature for 30 years before being developed in 2010.
So here are some of these photos!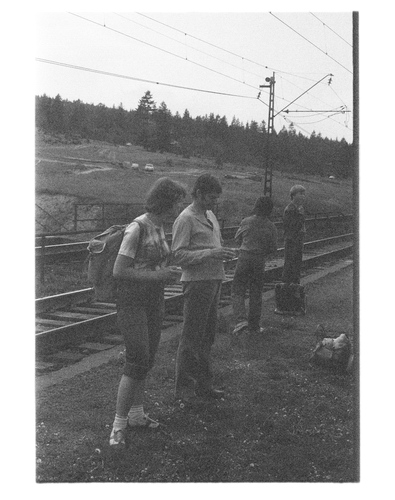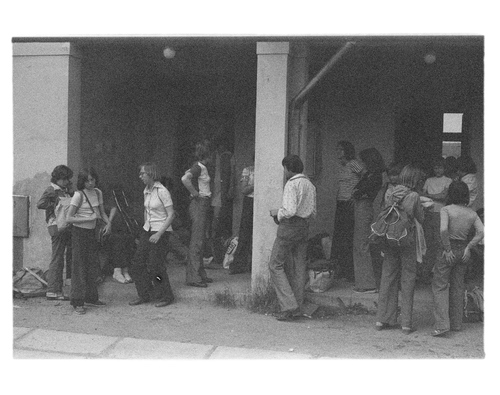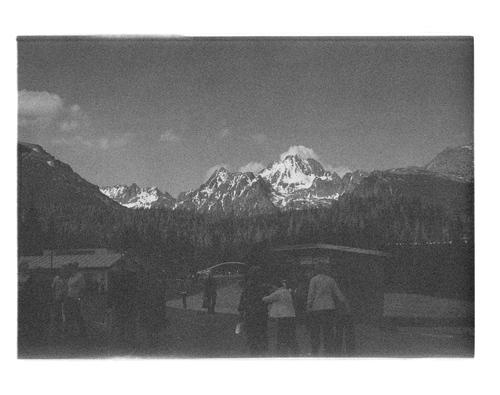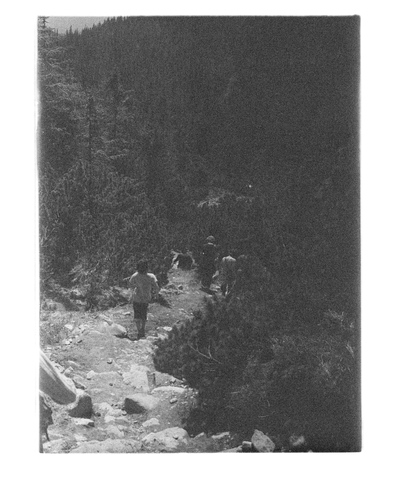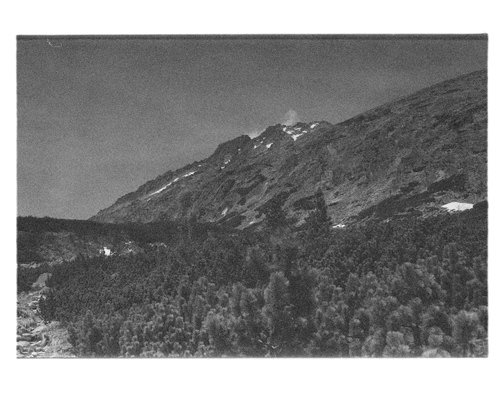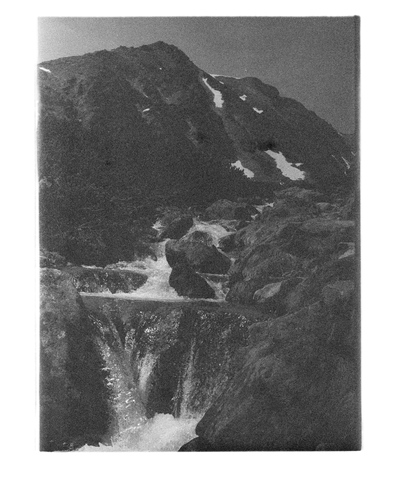 Yes, these are very noisy and they lack contrast and details, but after 30 years period from exposure to development - I'm surprised by the result.

My Dad Lubomir Pospech took these photos when he was at my age and worked as a teacher. He was on a school trip with his class in High Tatras in Slovakia.
So just to finish my short history note about what happened with HP4 film - in 1976 HP5 was released and finally in 1989 HP5 plus was introduced - yep that one we love so much today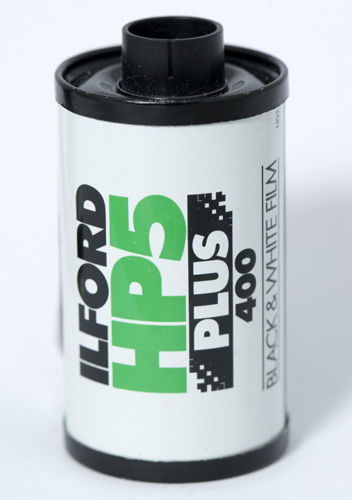 more info about film scanning here (in Czech)